Sino-Japanese War Prints in the British Library
Sino-Japanese War Prints in the British Library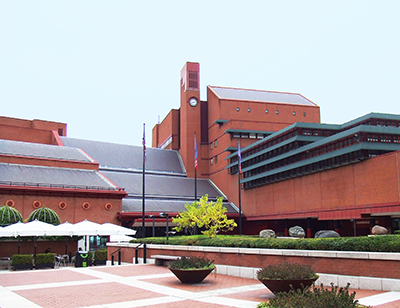 The holdings of the Asian and African Studies department of the British Library include a collection of 235 prints of the Sino-Japanese War, 179 of which were produced in Japan, 56 in China. All but one of these*1 were acquired by the British Museum between April and October 1895 from Dulau & Company, Foreign and English Booksellers of 37 Soho Square, London for a total of £23 11s [equivalent to approximately £2300 today]. The overwhelming majority of the prints were produced using traditional woodblock technology but there are also a handful of lithographs among them.
It is interesting to note that the purchase of these prints came very soon after the end of the war, especially considering the length of time it would have taken them to be brought from Japan and China by ship.
Another important aspect of the collection is that it depicts the events from the perspective of both the Japanese and Chinese sides, albeit in very different ways.
For some reason, this collection was never added to the other thousands of Japanese and Chinese prints in the British Museum but was instead put into portfolios and included in the Japanese printed books sequence. In 1973 when the British Library was established, the collections of the former British Museum Library, including East Asian material, were divided between the two institutions. However, it seems that these prints were overlooked and so failed to join the rest of the Museum's Japanese and Chinese prints in what was at that time called the Department of Oriental Antiquities and is now the Department of Asia. They remain to this day in the British Library.
*1: One additional Japanese triptych print (ORB.99/230 (ORB40/1008)) was acquired in 2013.